Learn how to make Wedding Bouquets here. Learn Inspirational Floral Design Techniques here. Learn the Floristry Secrets of cost effective Designer Celebration Arrangements here. Sign Up and watch our Wired Brides Wedding Bouquet project demonstration for Free here.
Free 'How to Make a Hand Tied Bouquet' Video from our Creative Floristry Design DVD, Hand Tied Bouquets Volume 1. To see more Free Video, sign up now.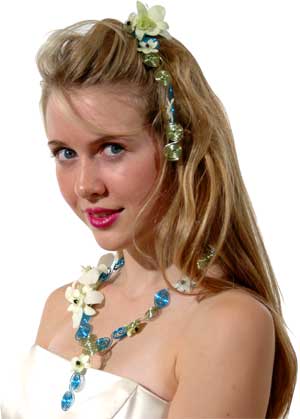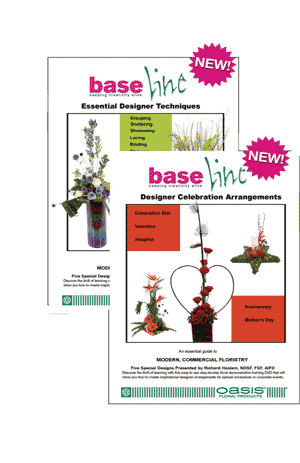 Free on-line video Watch On-line Now
New DVDs Inspirational Techniques Vol 1, Essential Designer Techniques.
and Designer Celebration Arrangements now available.
Click to Buy Now or phone our orderline on 0208 408 0626.
Link to all online issues of Fresh magazine
View Brochure
Download Smithers Oasis latest catalogue "The Big Green Book"

Now pay with

.